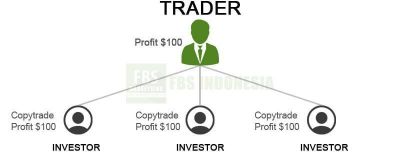 Did you know that you can earn more money on Forex by not even trading ?
Invest with Pipsempire!

No more missing signals!
No trading experience required!
No contract meaning that you basically set the terms!
Start with as little as 100$.
Avaliable at only R500 per month

Step 1:
Open an account with our international professional broker
Registration or Login

Step 2:
Call or Whatsapp 0743535744 for further assistance.
Let our professional traders grow your account while you enjoy daily activities!


please click on the icons to join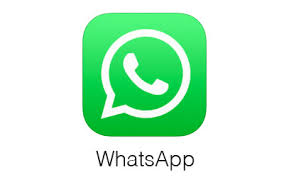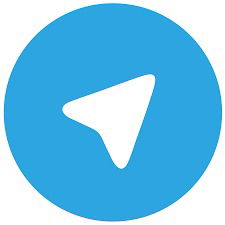 More info : info@pipsempire.com